Check out some of the recent Work
websites and apps we've built for our clients!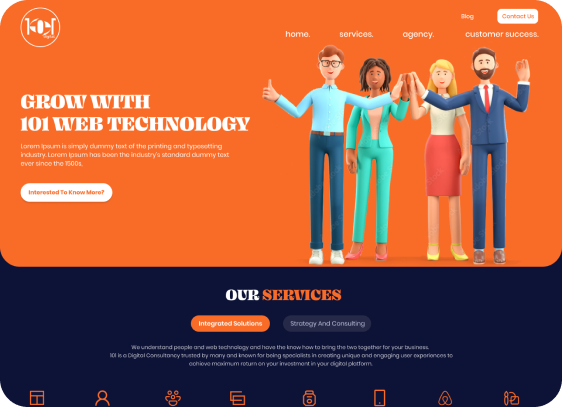 101 Webtech
101 Webtech is Australian based agency provide web, mobile and hubspot based solutions.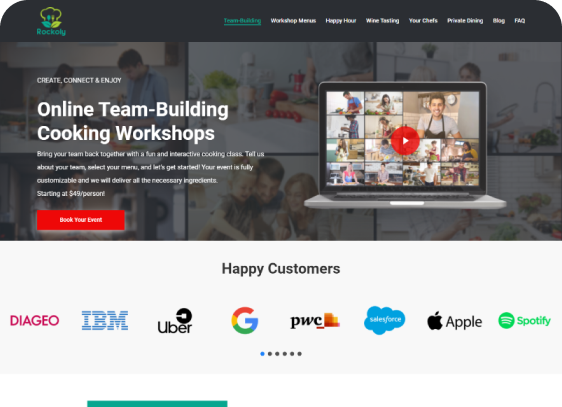 Rockoly
Rockoly will provide Online Team-Building Cooking Workshops to employees of corporate companies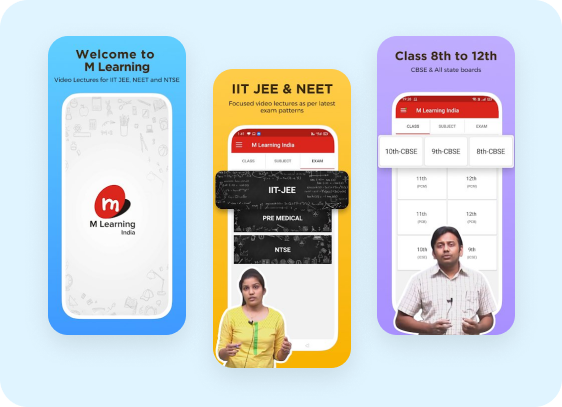 M learning
DAVV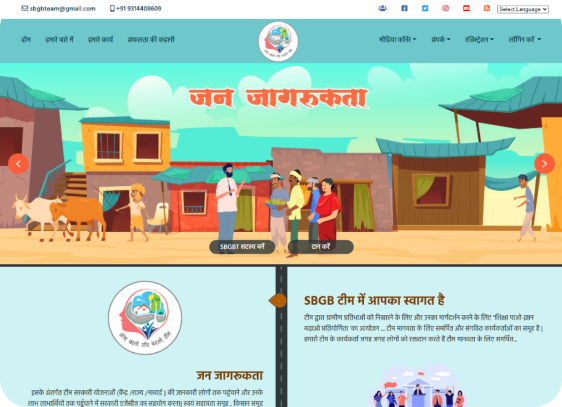 SBGBT
Ideological public consciousness and public awareness is the basis of development of society.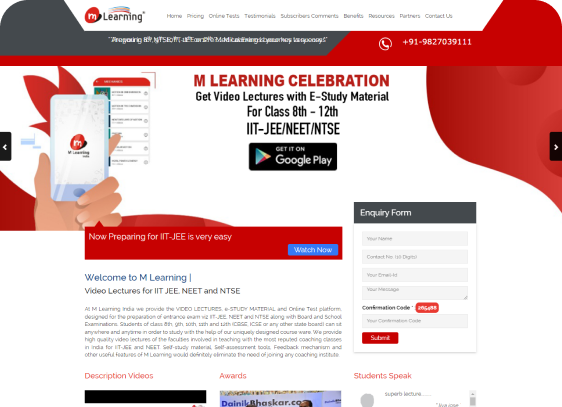 M learning india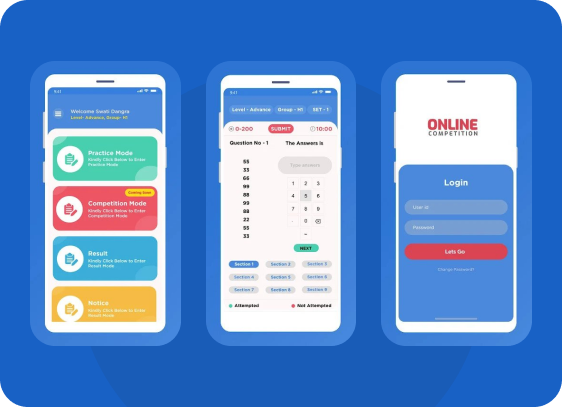 Online Competition